Invitation to Join AJ's Book Club
I enjoy reading. And writing even more so. And thus AJ's Book Club. To interact with those who love their books. So we can talk about the worlds we discover between the pages for ourselves, with our own interpretations of what we have read.
I am an author, a photographer, and a traveller. And I invite you to be a part of AJ's Book Club.
Ajay Jain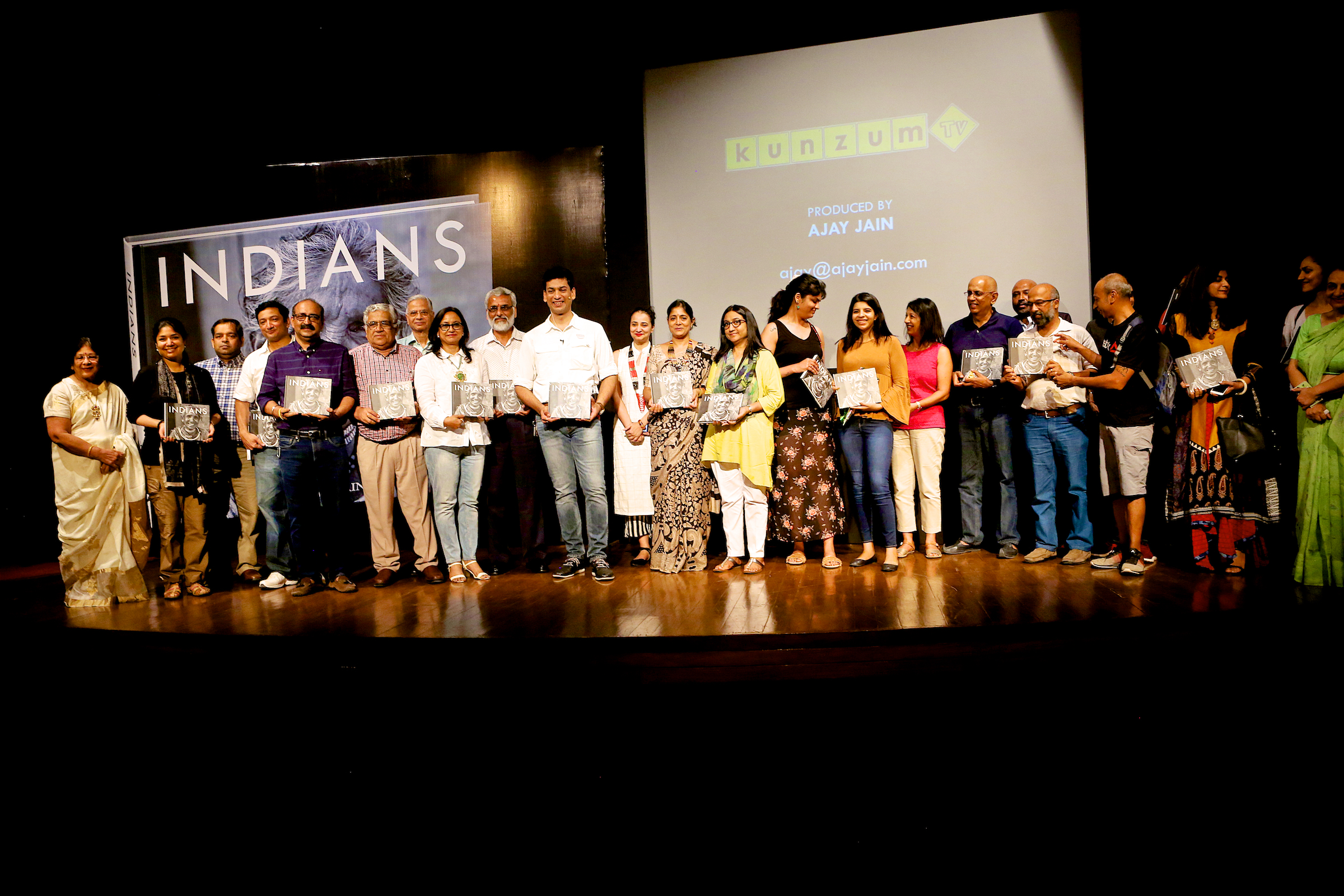 What Can Members Expect in AJ's Book Club?
Book Reviews & Reading Lists
Don't we all wonder what to read next? Our panel of experts share their reviews of books and reading lists for you to pick from. Of course, members are welcome to share their own recommendations too.
Read Reviews Here
Events & Workshops
Book launches and readings, networking sessions, writing workshops and more – we love events. And will make sure there are ample for you to be a part of.
WhatsApp for Events Schedule
Members Meet & Talk
We encourage members to meet in the real world and online. To share their thoughts, ideas, queries, recommendations and more. And make new friends.
Join the Club on Facebook
For Those Who Want to Write
We all have a story to tell. And deep within, we have a desire to be published. Access tips – and loads of encouragement – from other authors, editors and publishers to pursue and hone your craft. Drop us a line if you have queries.
Mail Your Query
Your Own E-Mag
We generate loads of content daily. We package them as e-mags and send out weekly over email and WhatsApp so you don't miss out on any features and deals.
Join the Club If You Haven't Yet
Special Offers & Deals
Who can grudge a good deal? Publishers and booksellers are always happy to offer more than one to our members. Keep an eye out.
WhatsApp to Get Current Deals